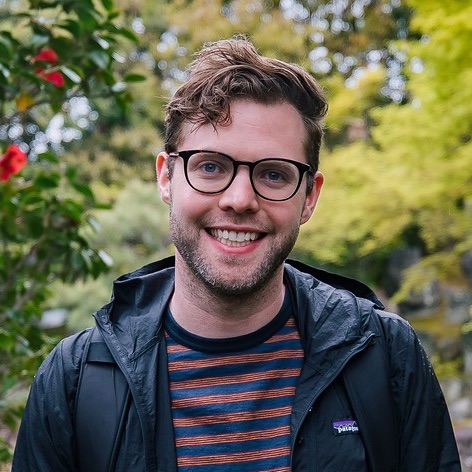 Zachary Wall
UI and Product Designer
IntranetPro
A customizable, enterprise intranet platform.
Date: 2016 - Present
Industry: Communication, Healthcare, Retail, more...

Role: Creative Director, Lead Designer, Front-End Dev, Product Manager
Tools: Sketch, InVision, Jira
Site: www.intranetpro.com
Overview
IntranetPro is an enterprise-level intranet platform created to cut down on the cost and implementation time of custom intranets, while also increasing communication and employee engagement across organizations. The initial designs for this platform were created by

Justin Kwak

in 2016. Justin was contracted by our team to interview clients who we had built past intranets for, and create an initial set of mockups for our new platform. Since 2016 I've iterated on his designs - which consisted of 14 desktop screens - to create a set of 250+ screens across 3 breakpoints, as well as supporting client customizations to the platform.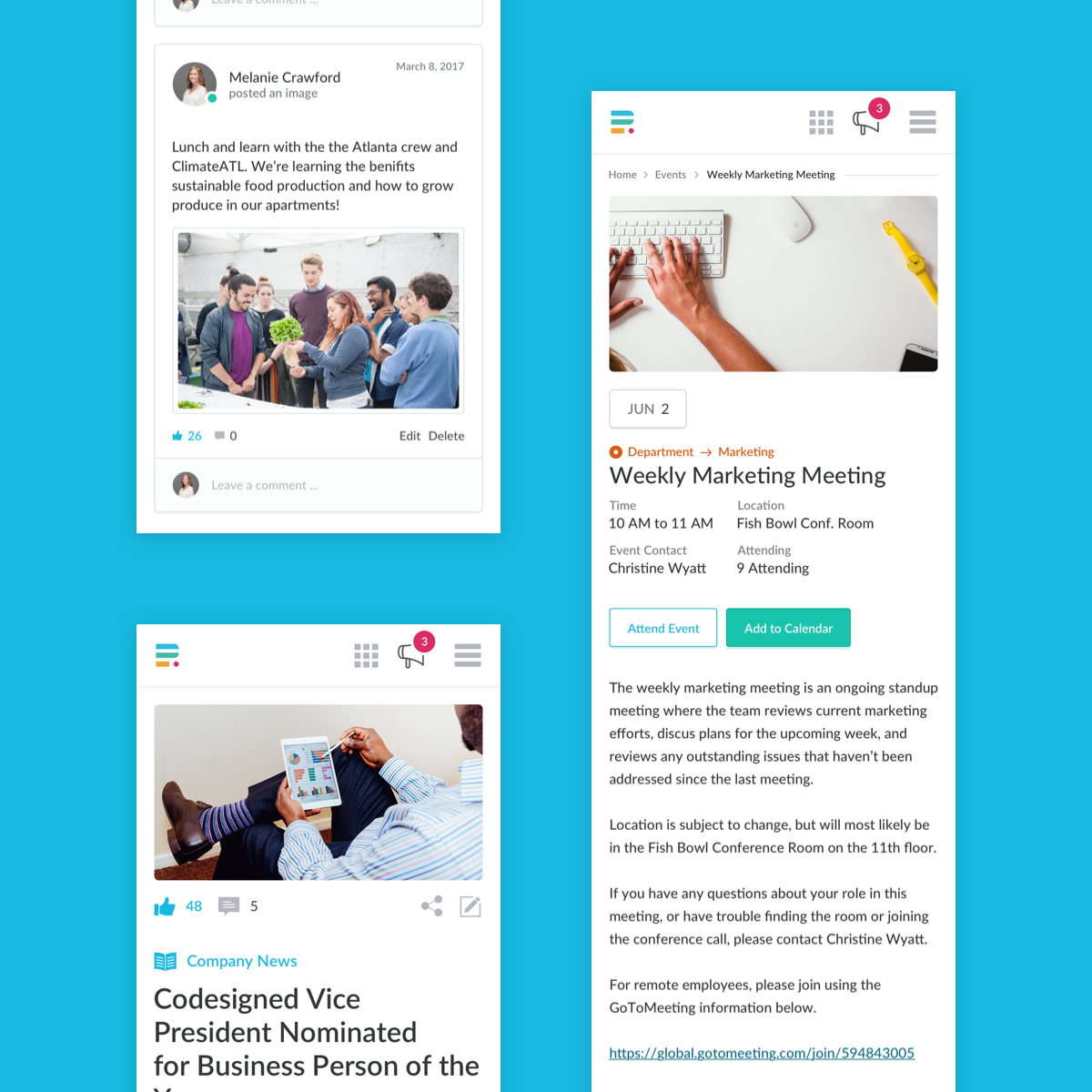 Objective
Our company set out to create a new intranet platform based off years of experience designing and building custom enterprise intranets. We noticed that many of the core features of these sites were consistent from client to client, and by creating a more productized solution, we could not only cut down on cost and implementation time, but create a standard platform to help increate communication and employee engagement. Along those lines, however, we realized that each organization has unique needs, so client customization is still a large focus for the platform.

Design Overview
While the core style of the platform hasn't changed much since its launch in 2016, our team is continually working to improve existing features and add new features along the way. Since most of our clients are continuing to update and improve their custom solutions, I'm able to get continual feedback and criticism of current features, and understand which new features are most important to users. This constant back and forth has lead to complete overhauls of features, such as our core documents portals and social feeds, as well as new features including a marketplace and a company-wide knowledge base. All said and done, our design team has been able to implement 150+ custom features and enhancements for clients, while continuing to improve the core platform's usability.
Design Considerations
Since IntranetPro is a customizable platform, our team is constantly refining existing features and creating new functionality based on client feedback. This presents a unique design challenge in that some client customizations might not make sense for the product as a whole, but still must fit within the mold of the platform, both from a stylistic and a functional standpoint. One of the key roles I play on this project is to define those integrations and work with the development team and the client stakeholders to ensure that any new features align with the core design and goal of the platform. These changes can be almost anything, from adding more information to employee profiles, to creating a way for content authors to upload articles in 7 different languages and target them to 50 different countries.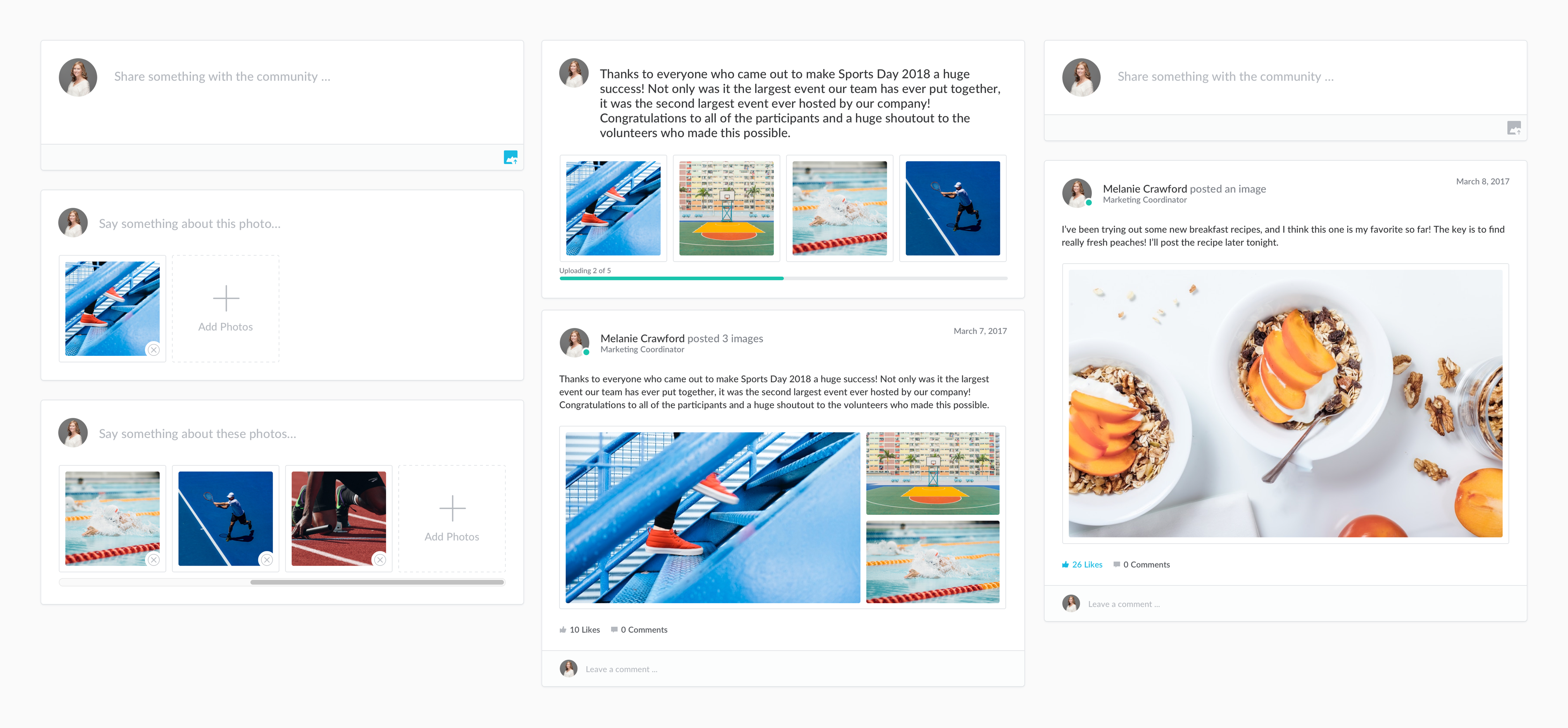 Lessons Learned

Due to the size of the platform, both in terms of the scale of the designs and the size of the user-base, I covered many roles over the course of this project. I worked as lead designer, moderated usability testing, helped out with front-end dev and QA testing, as well as helped plan design and development sprints. Along the way I learned quite a bit about how to set up a project so that it's scalable (and what happens if you don't) as well as the benefits of continued user feedback and critique. Having to think about one-off customizations as part of a whole was also a unique challenge to overcome and really helped force me to plan for the long-term whenever possible.